Hi there,
although there's no snow when we're looking out of our window, we're a bit in a christmas mood. At least we will have some restful christmas days at our families.
Nonetheless we'll continue working on Globosome between Christmas and New Years Eve to guarantee everything works as smooth as possible for the release next year.
Here's our present for your – a sneak preview of the jungle of Globosome.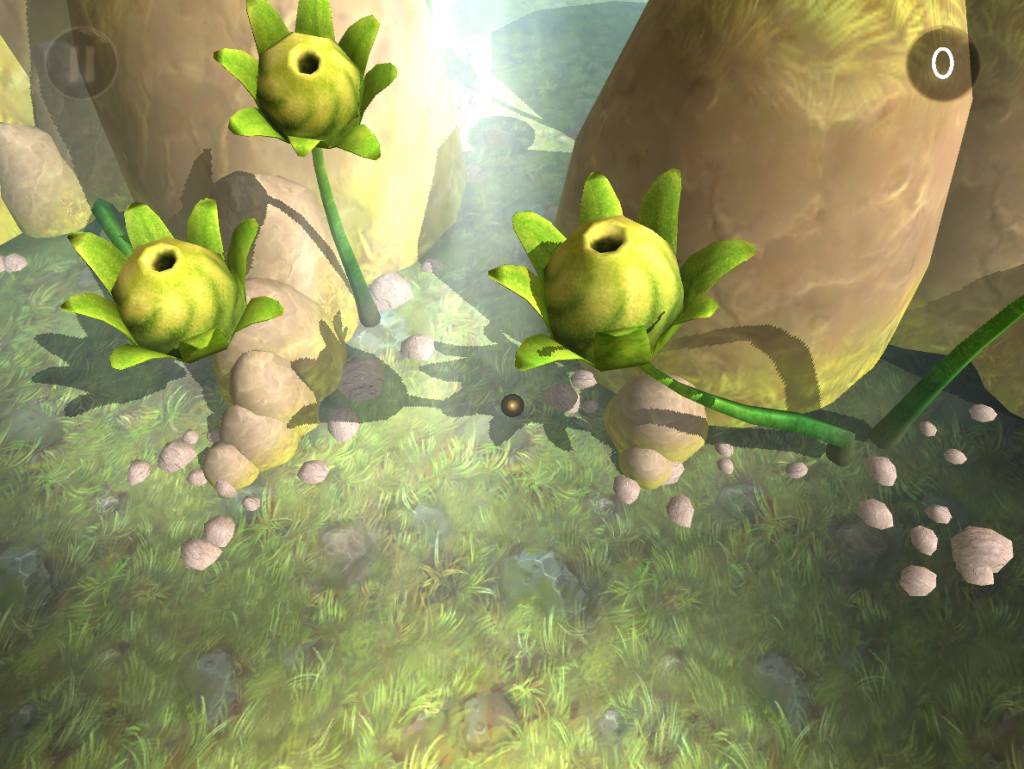 We wish all of you a Merry Christmas and some wonderful holidays,
Thomas and Fabian